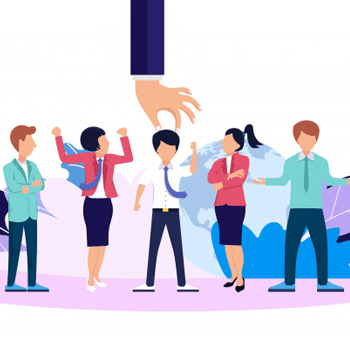 For Employees
Employees prefer working for an organization, which has a good public image, gets positive reviews from media companies, and engaged in serving social responsibility being a profitable entity.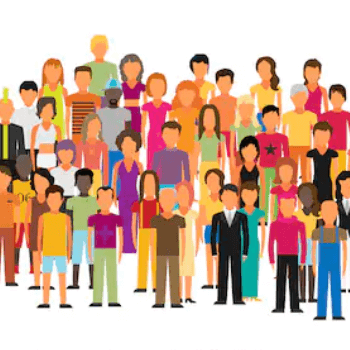 For Society
CSR is a process of finding and giving solutions to everyday issues existing in our society. It is the practical and conscious way to give back to society what we taken in from it.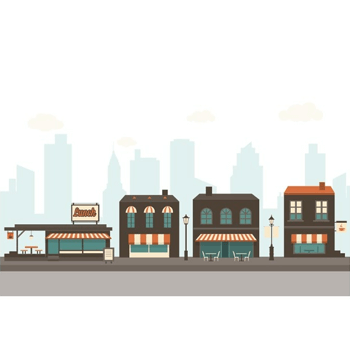 For Businesses
An organization taking part in CSR provides a positive impact on the societal value and reputation among the competition and customers. It helps businesses being connected directly to single individual.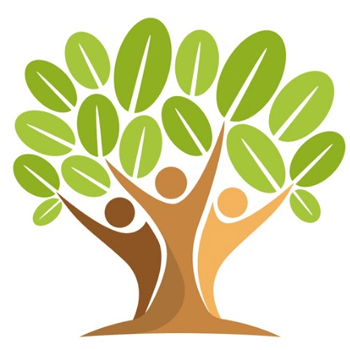 Supporting NGOs
A corporate company funding to various non-profitable organization is one of the forms that deliver quick results in welfare of society and humanity. The funding can be made to domestic or international NGO's.