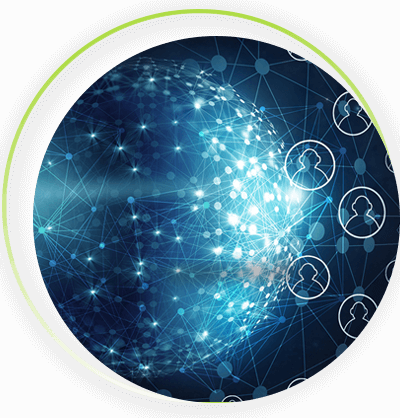 IT
Acadecraft is one of the recognized AR & VR Services service providers for IT houses to support their training sectors. Our services assist IT training institutions to put into exercise the E-learning solutions through digital media.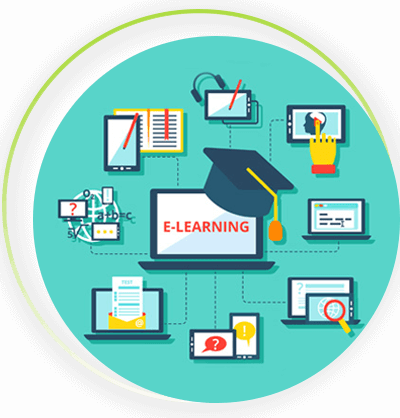 E learning
Acadecraft provides AR & VR Services to K12 schools, colleges and educational institution content development companies in India. Our team is skilled in reshaping the learning programs in accordance with subjects and course requirements.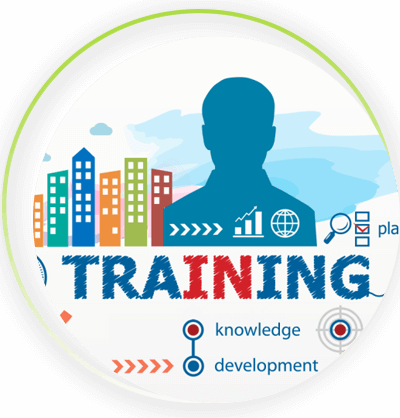 Training
Acadecraft caters full-cycle AR & VR services, apps development, and E-learning solutions to its clients. We offer content based-on E-learning software platforms equipped to be utilized on a variety of industrial training hubs.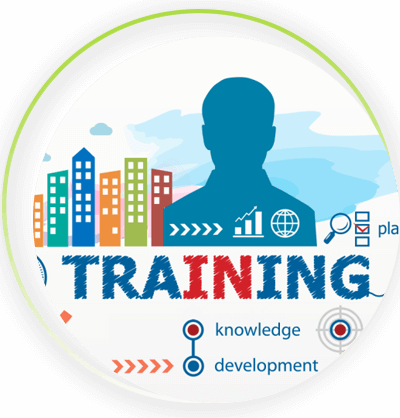 Publishing
Acadecraft is one of the reputed AR & VR Services development providers in India; which helps publishing associations by delivering flawless and exact content based in the UK, Australia, UAE, Singapore, Ireland, and UAE.