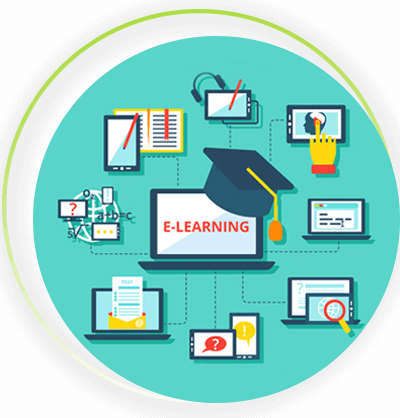 E-learning
We believe in staying updated with the latest trends in higher education and so we have a tight grasp over e-learning solutions. We are familiar with the latest tools and digital platforms for the development of an innovative curriculum to meet the learning objectives of the courses in higher education. We aim to create an optimum e-learning experience across diverse audiences.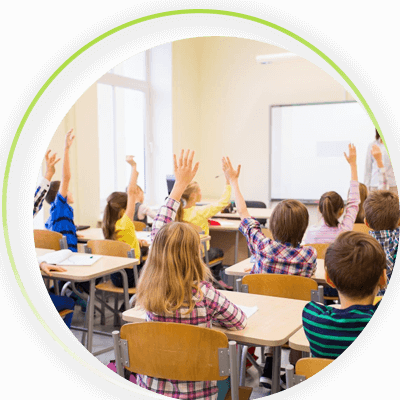 Colleges/Universities
We are one of the most reputed higher education curriculum development companies, which delivers curriculum development solutions to higher education institutions in the USA, UK, Australia, UAE and Singapore. Our curriculum is designed with strict adherence to the guidelines by the university and keeping the learning objectives of the course in mind.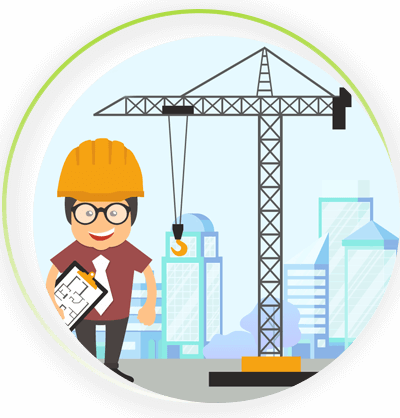 Publishers
While designing a curriculum we pay special attention to the sequence in which education would be imparted. Acadcraft, one of the most reputed curriculum development companies, develops a curriculum from scratch and plan semesters for courses as per university guidelines. Our lesson planners keep in mind the flow of learning while developing the curriculum.