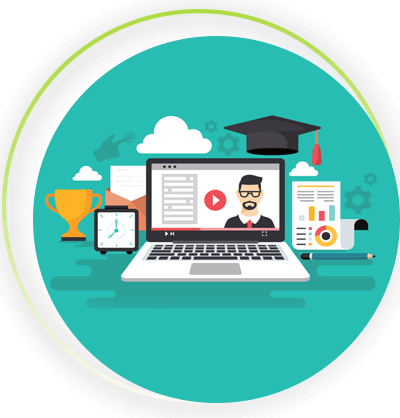 E-learning
We believe in staying updated with the latest trends in education and so we have a tight grasp over e-learning video solutions. We are familiar with the latest tools and digital platforms for the development of interactive video solutions to increase student engagement in colleges and help them understand topics better. Our video solution developers aim to create an optimum e-learning experience across diverse audiences.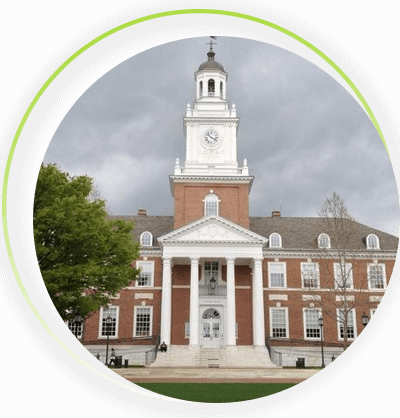 Colleges/Universities
We are one of the most reputed Higher Education video solutions development companies, which delivers video solution development services to higher education colleges and universities in the USA, UK, Australia, UAE, and Singapore. Our professional video lectures are interactive and step-by-step to transform teaching patterns from monotonous to interactive.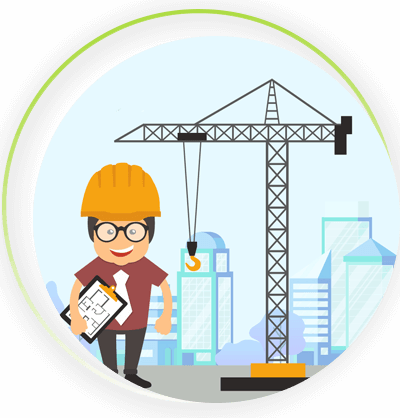 Publishers
Acadecraft, the best video lectures company, provides college-level video solutions to all questions of the university students along with providing interactive video lectures online to avoid monotony becoming a hurdle in covering the course. We ensure that our video solutions do not become a problem for students and deliver innovative, interactive, engaging, explanatory, and descriptive video solutions to seemingly difficult topics in a course.