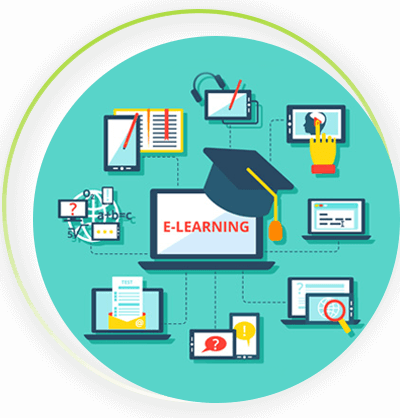 E-learning/Website Content
Acadecraft considers e-learning solutions as an integral part of K12 educational system. We provide full-scale content quality checking services to our clients from content authentication to consistence, and from grammar checks to confirming rights & permission alignment.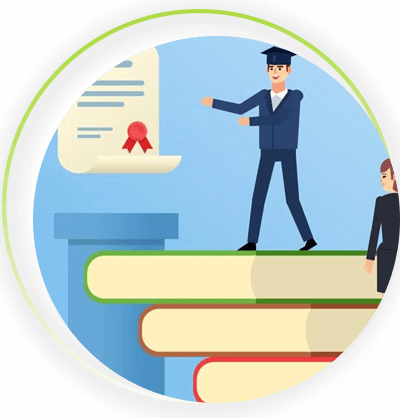 K12/Higher Education
We assist educational institutions by enhancing their digital education relevance. Our content quality checking services ensure that content has factual integrity, compliment the latest discoveries, equips no data error or formatting issues, and ensures that it has designing effectively for user engagement purposes.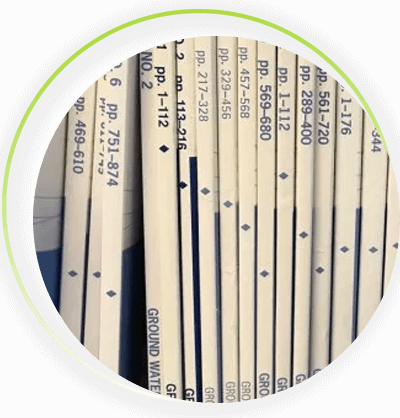 Journals & Newsletter
Acadecraft is one of the reputed quality check content development companies in India delivering flawless and accurate content to its clients. We are providing journal and newsletter quality checking services to all sized institutions, and media houses. In addition, our services can turn a good content into a great one that equips correctness, facts, impressive formatting and flawless readability.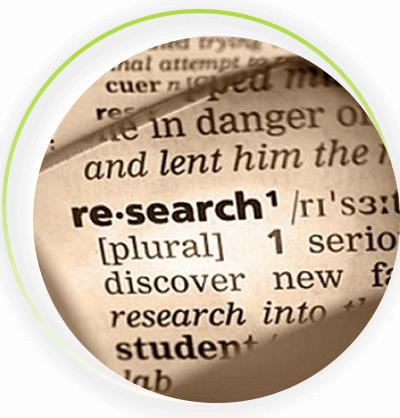 Research/Literature
Acadecraft being one of the content quality services providers delivering market-oriented content developed after thorough research. To increase the user engagement with literature materials or books, clients can select our quality check services to offer flawless, relevant, interesting, descriptive and incredible content to their readers. Entire researched-based content is crossed check for facts and accuracy before publishing.